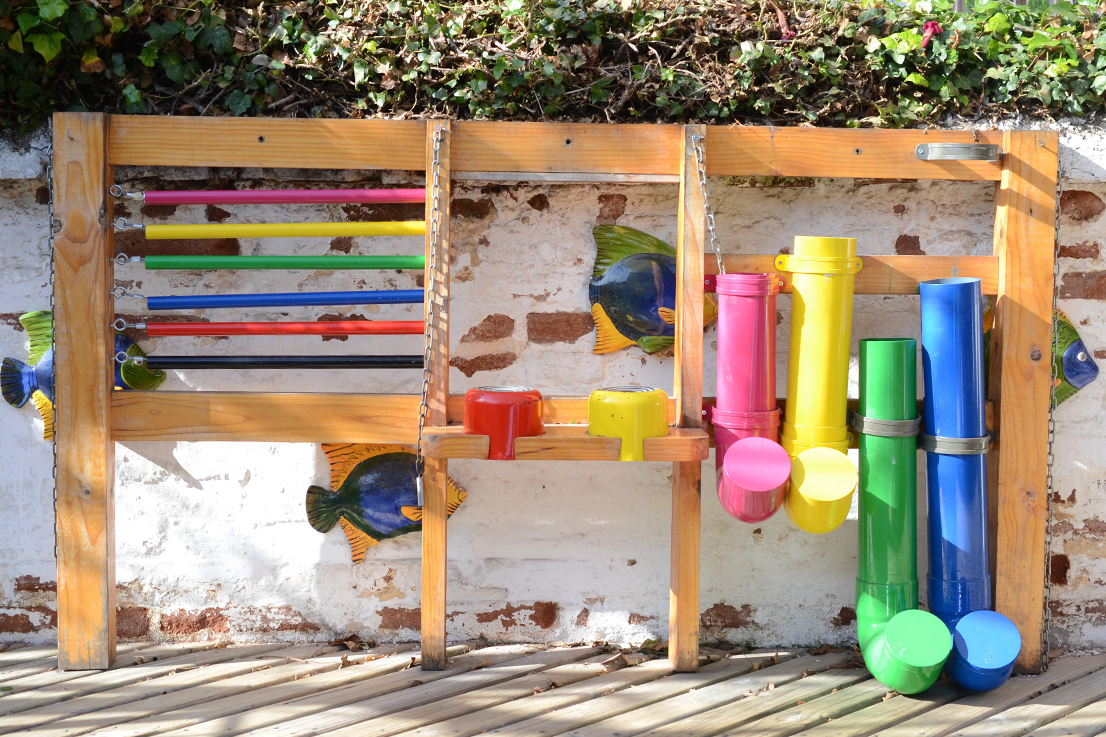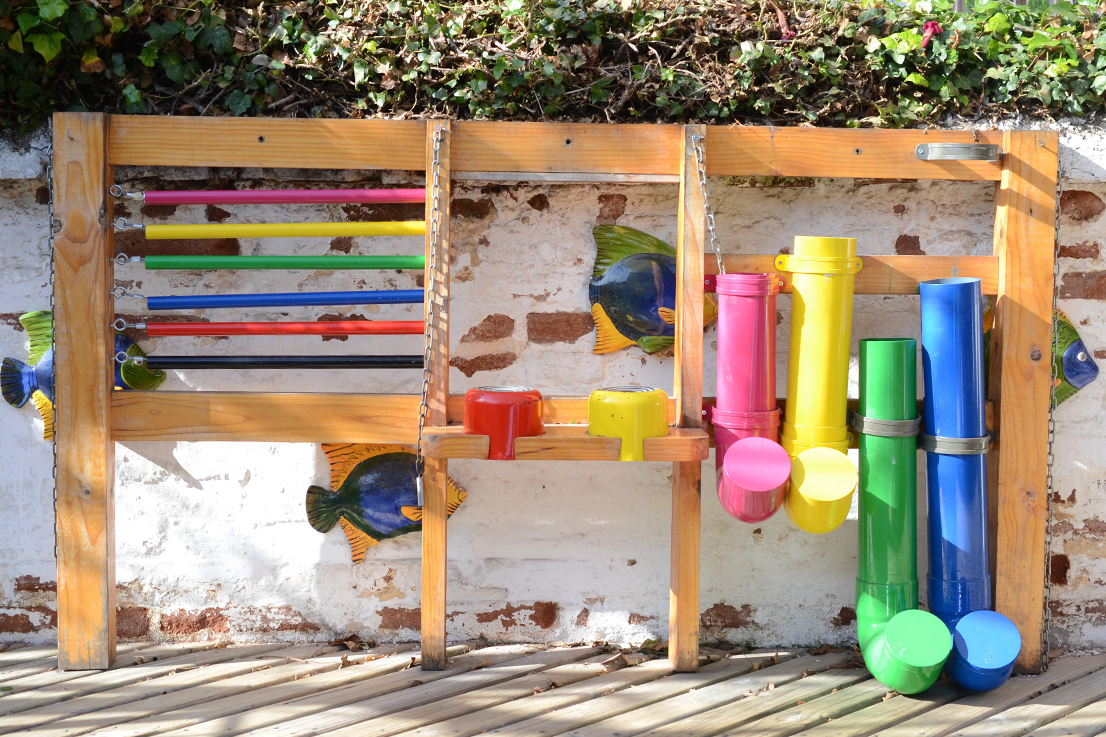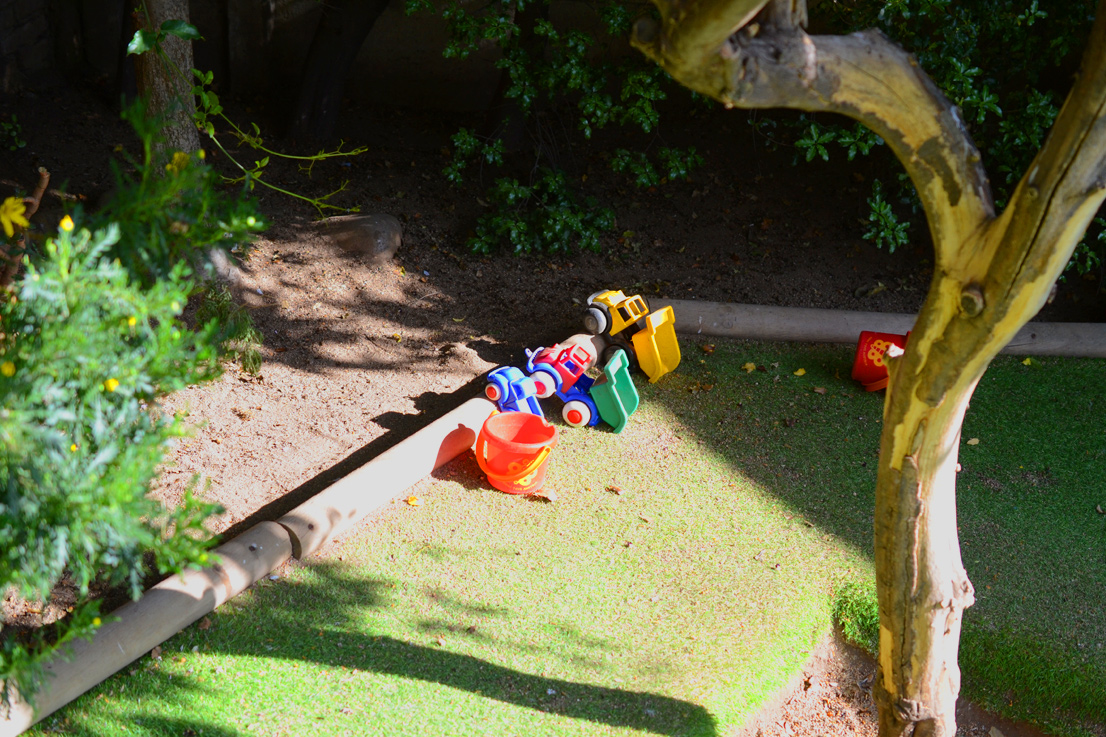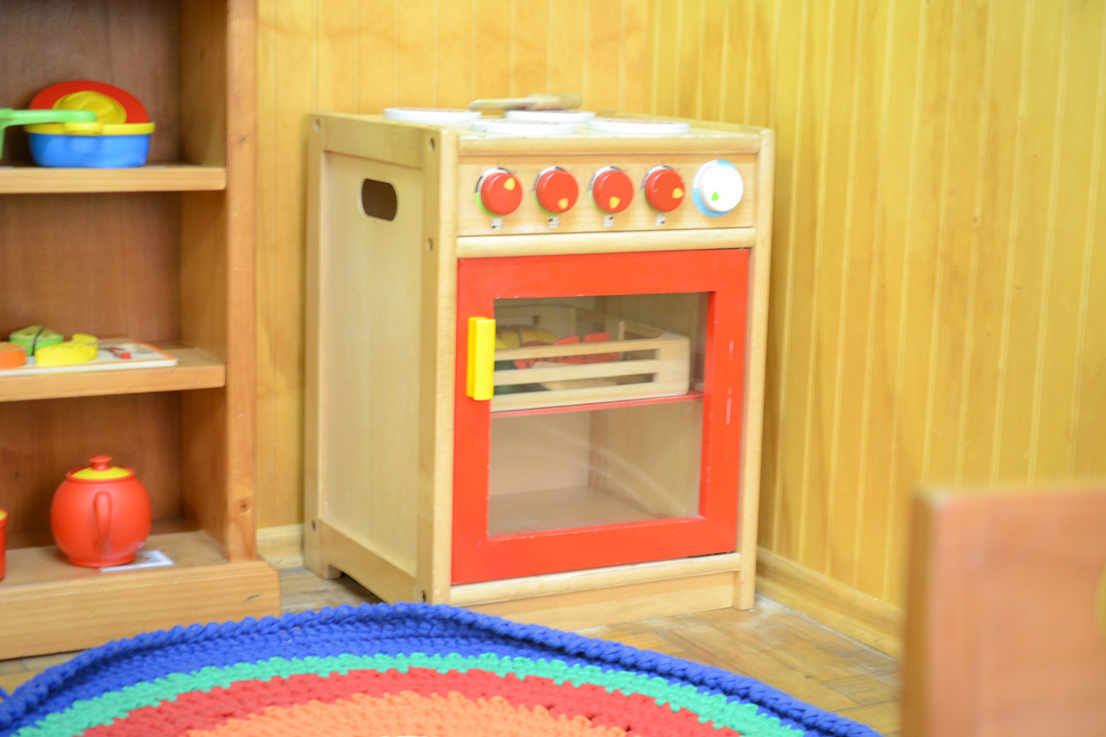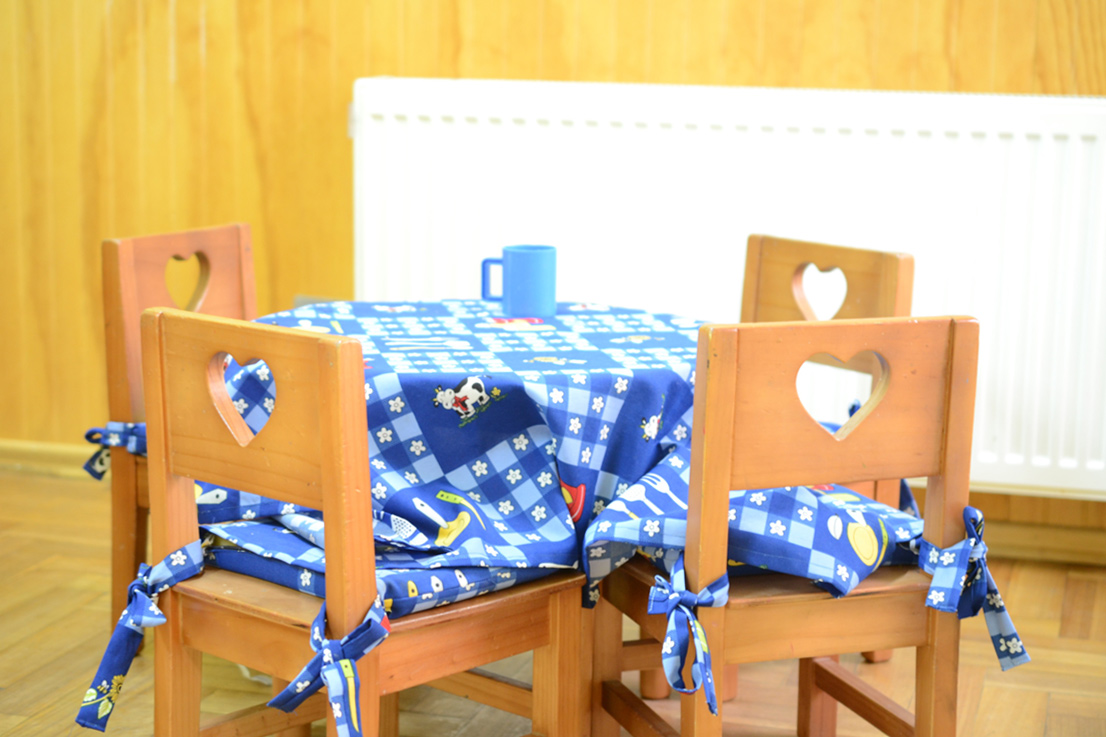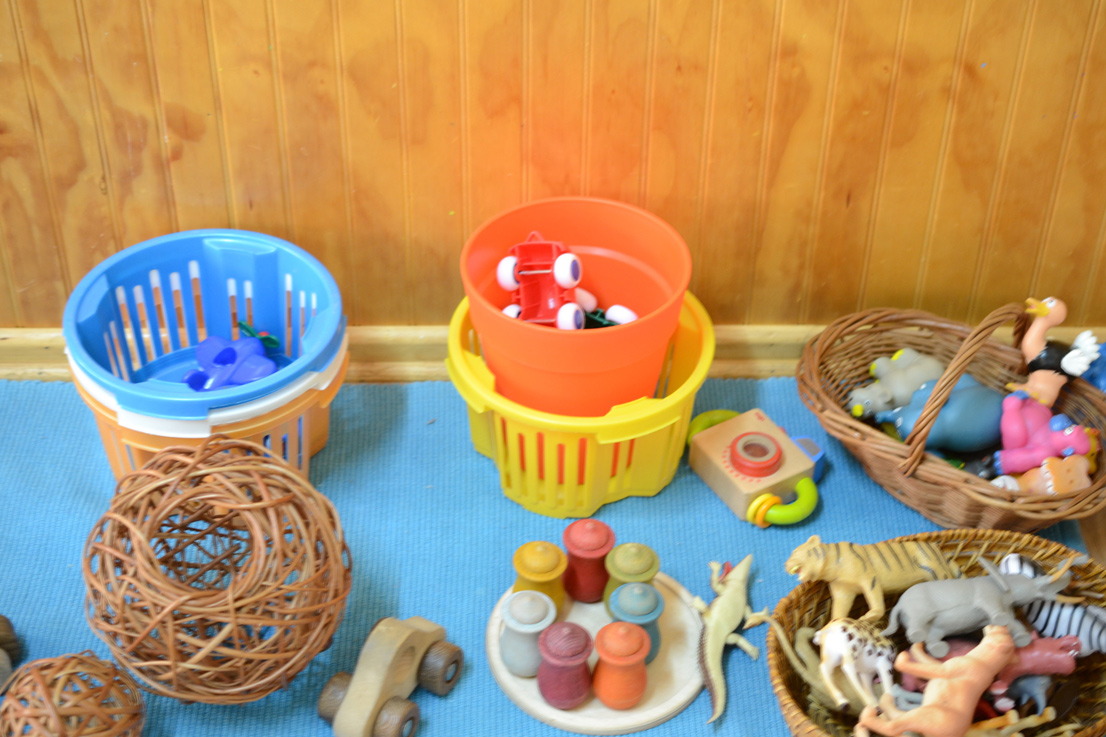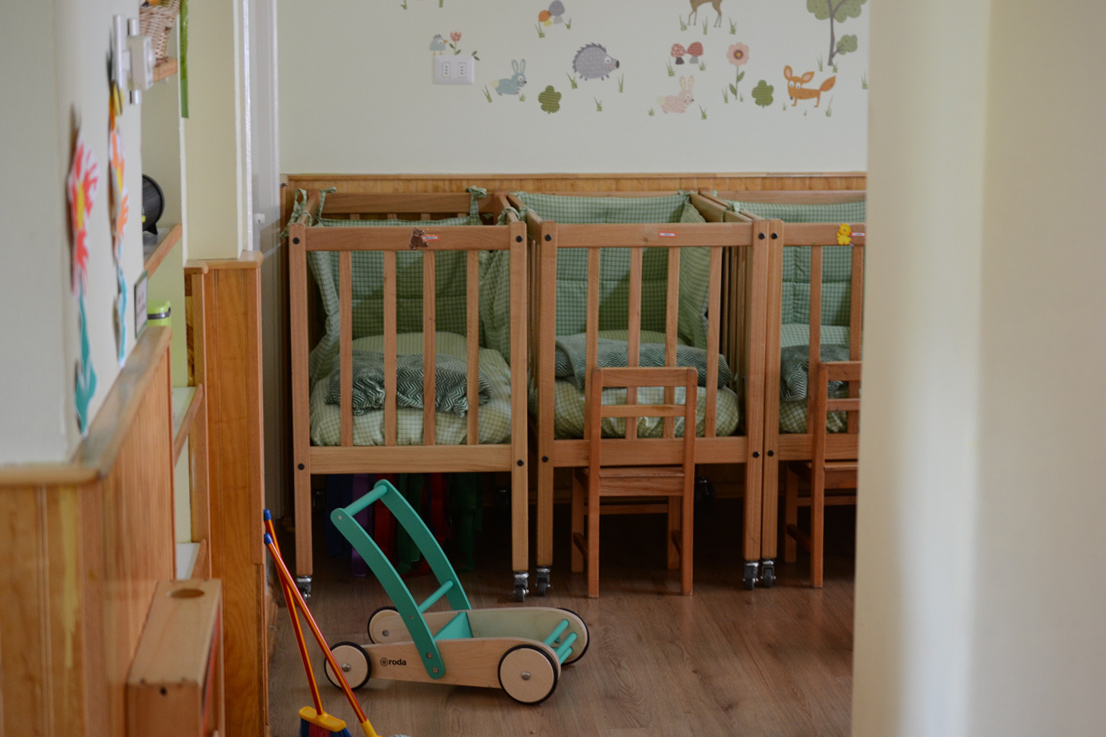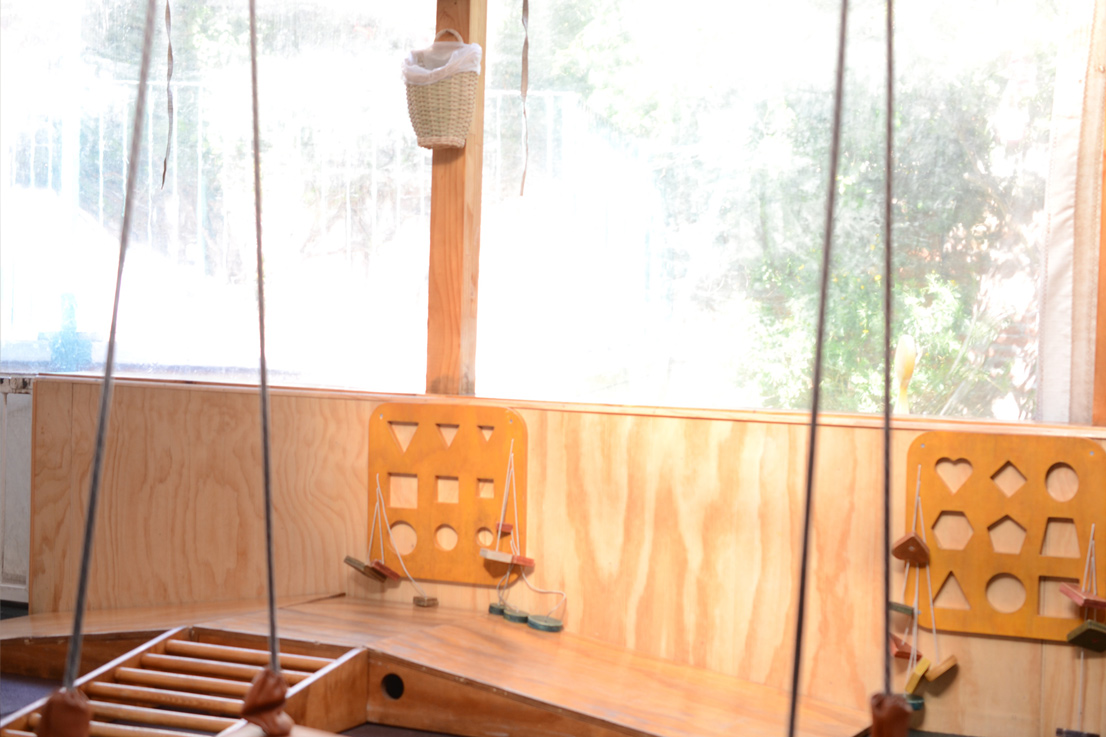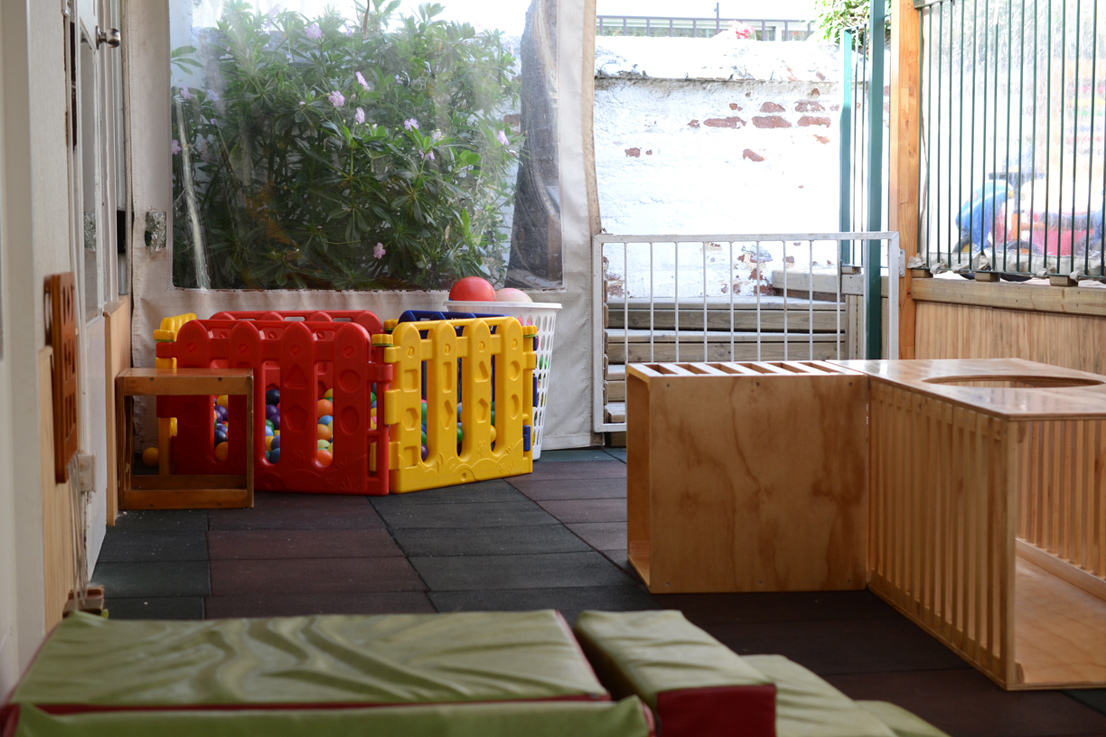 Our two classrooms are equipped and specially prepared to cater to our youngest children.
Our infrastructure has been specifically remodeled and designed for nursery school, and has all of the requirements stipulated by the National Board of Kindergartens. We possess a variety of functional, stimulating educational materials, full of possibilities for exploration, experimentation and creation. We offer two large, brightly-lit activity rooms, two bathrooms specially prepared for our little ones, central heating, an air purifier, a covered patio with equipment to develop psychomotricity, an uncovered outdoor patio, a dollhouse, outdoor games, a mini library for parents, etc.
From 6 months to 2 years old

1 teacher

2 assistants

Pedagogy of Pikler Loczy
Would you like to know more?
From 2 years old

1 teacher

3 assistants

Pedagogy of Montessori/Pikler Loczy/Waldorf
Would you like to know more?
contacto@jardinpimboli.cl
Tell us how we may assist you.
Or, write us directly at:
contacto@jardinpimboli.cl
4 oriente 357 (Sala Cuna)
4 oriente 367 (Jardín Infantil)